Recources
Autism Link
www.autismlink.org
Nationwide resource and service directory for autism spectrum disorder.
Autism Society of America (ASA)
www.autism-society.org
The primary mission of ASAF is to raise and allocate funds to address the many unanswered questions about autism. There are local ASA chapters throughout the country.
Autism Speaks
www.autismspeaks.org
Organization dedicated to funding global biomedical research into the causes, prevention, treatments, and finding a cure for autism. Autism Speaks also raises public awareness about autism and its effects on individuals, families, and society; as well as brings hope to all who deal with the hardships of this disorder.
Autism Speaks - Spanish Materials
http://www.autismspeaks.org/community/resources/spanish.php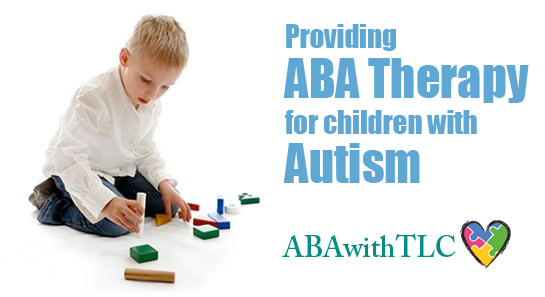 Looking for ABA therapy and high-quality autism care that can improve social, communication, and learning skills through positive reinforcement?
In-home individualized hands on ABA therapy tailored for your child and family. Insurance accepted.
Let's Get Started!